The Awning Company is recognized as a leader in the custom manufacturing of architecturally designed commercial and residential awnings, The Awnco Marquee™, and specialty products.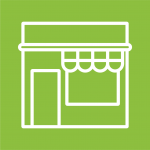 Attention: Bar and Restaurant Owners
Maximize your outdoor dining space with our custom-designed seating solutions.
View Seating Solutions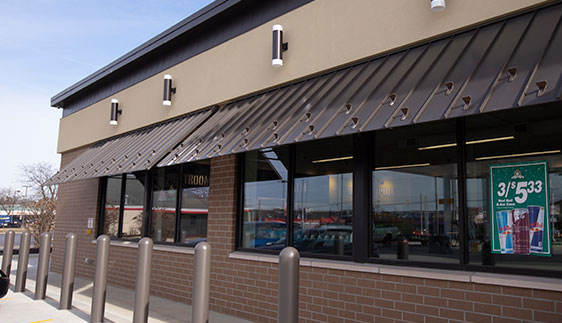 Commercial Awnings
Help your business stand out while enhancing your building's beauty and adding functionality to your space.
View Commercial Awnings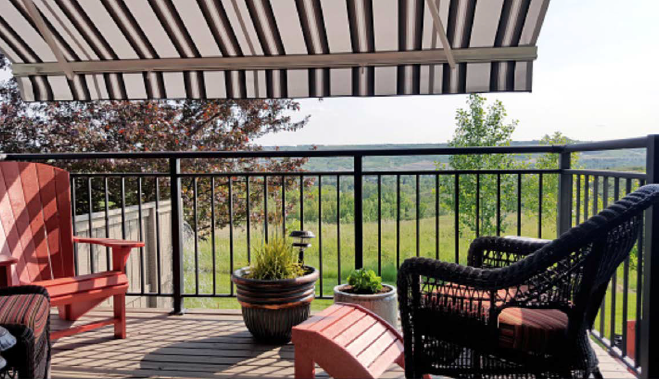 Residential Awnings
Add incredible style and architectural appeal to your home while creating a one-of-a-kind outdoor entertainment space.
View Residential Awnings
Customers We Serve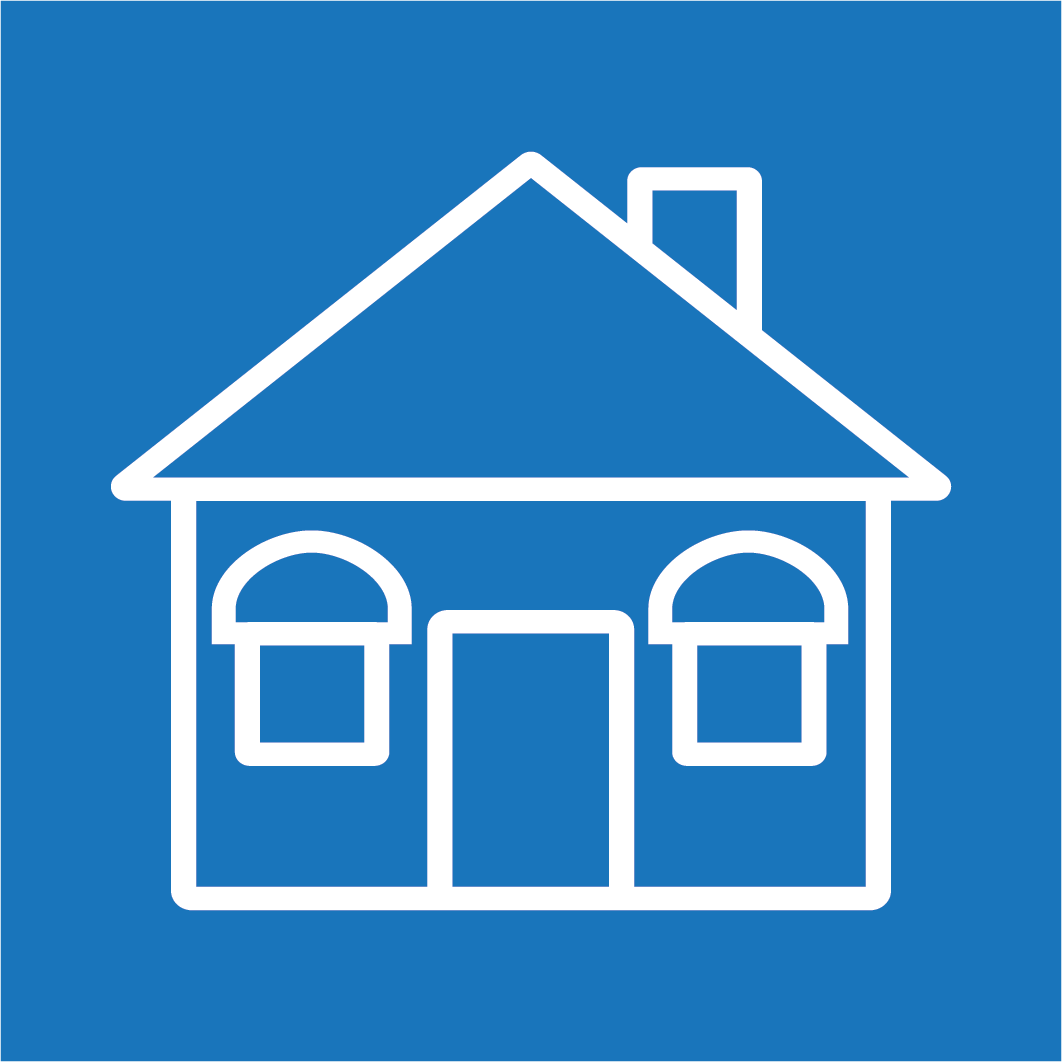 Residential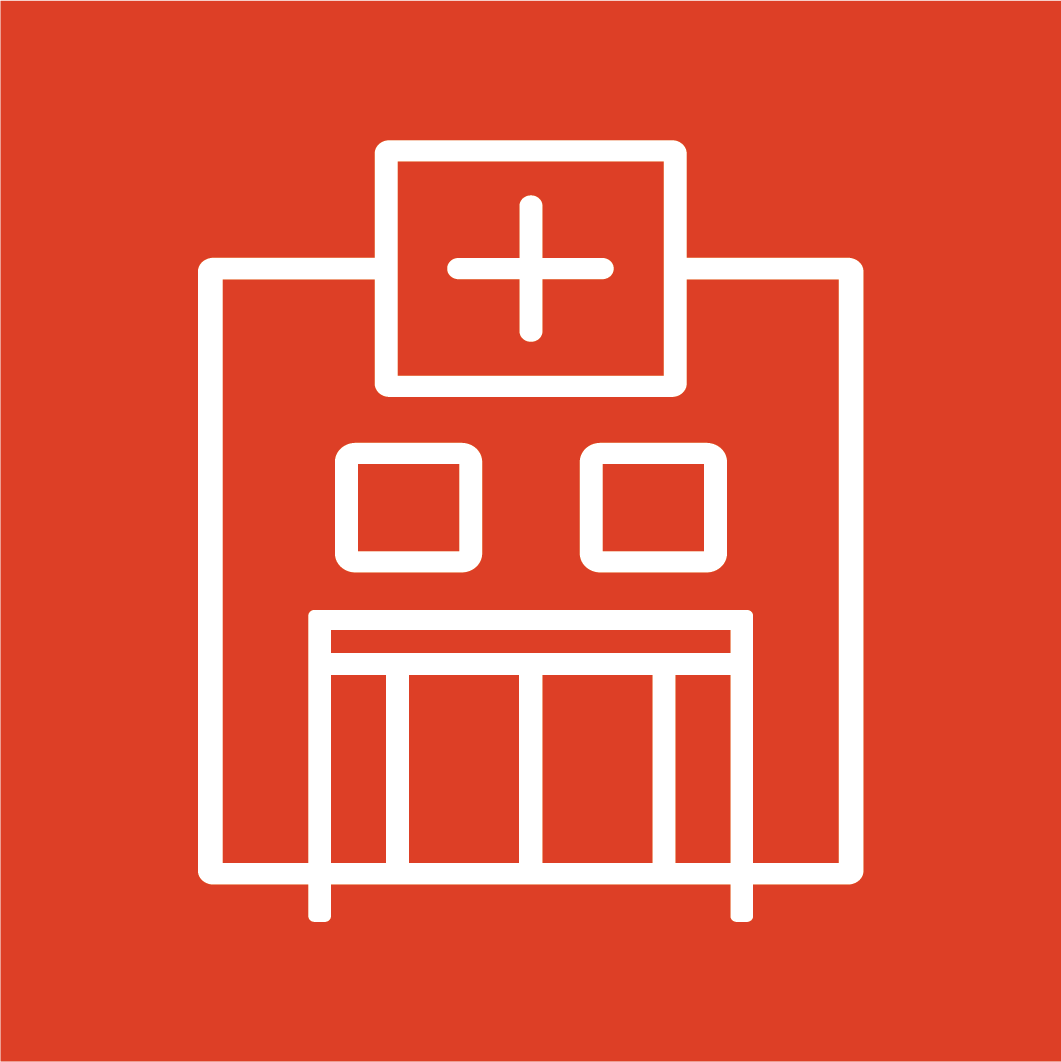 Hospitals & Health Care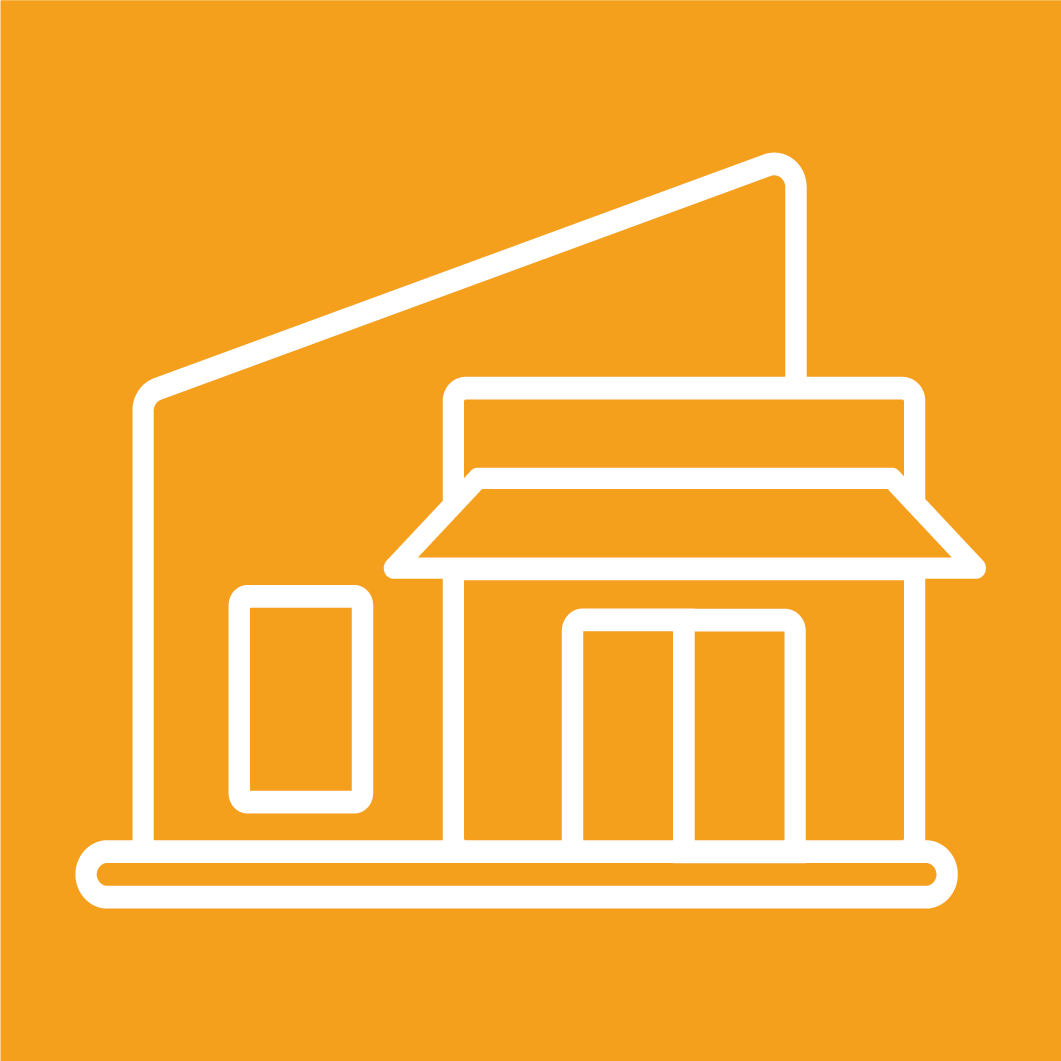 Education & Schools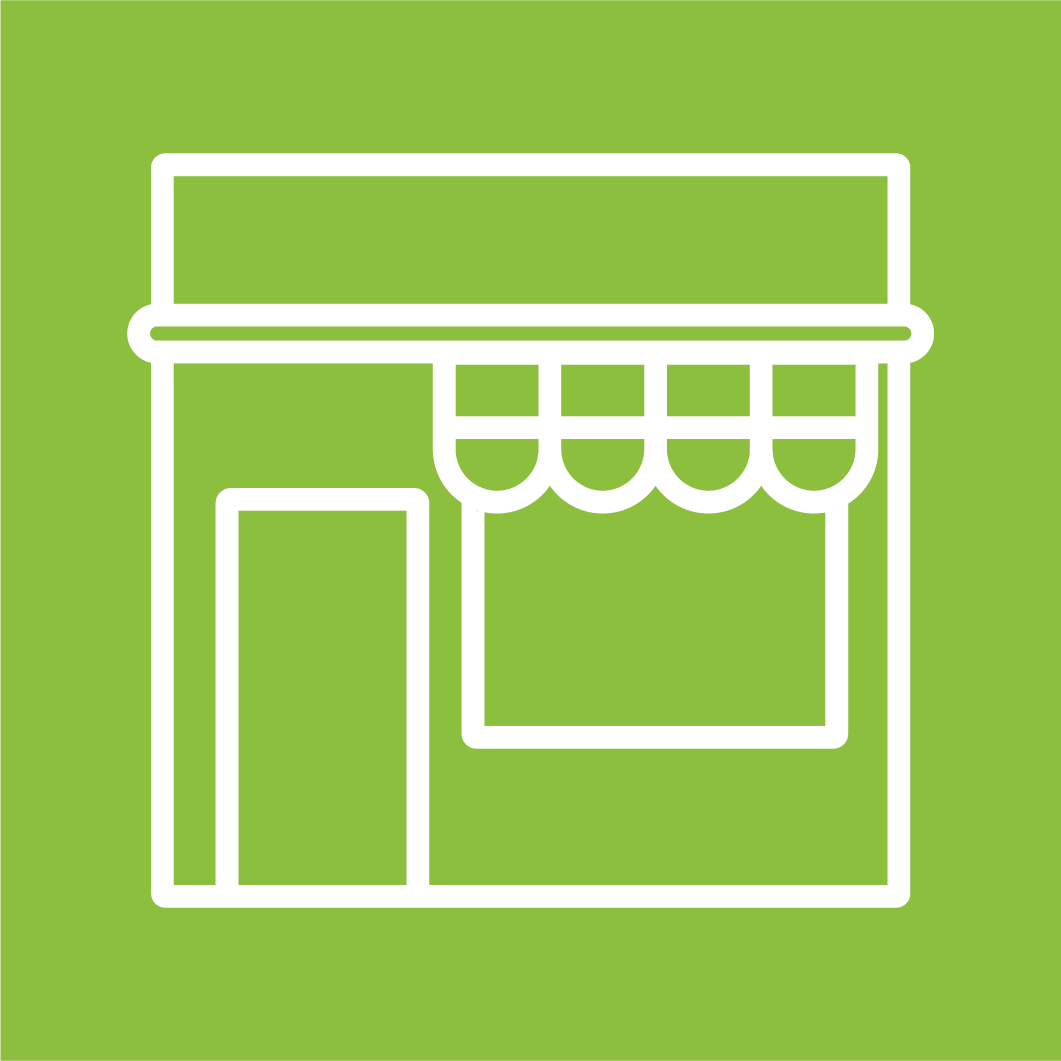 Retail Spaces & Restaurants/Bars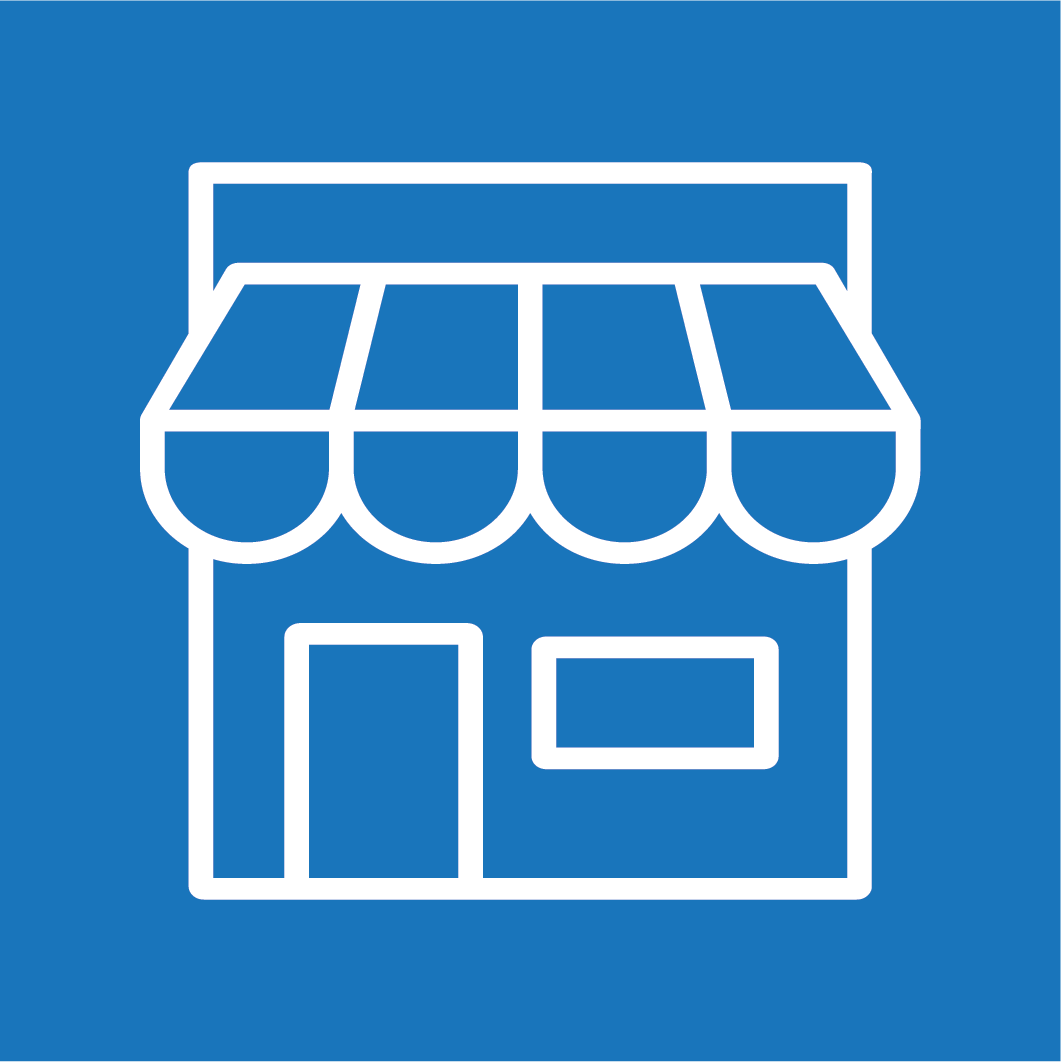 Commercial & Small Business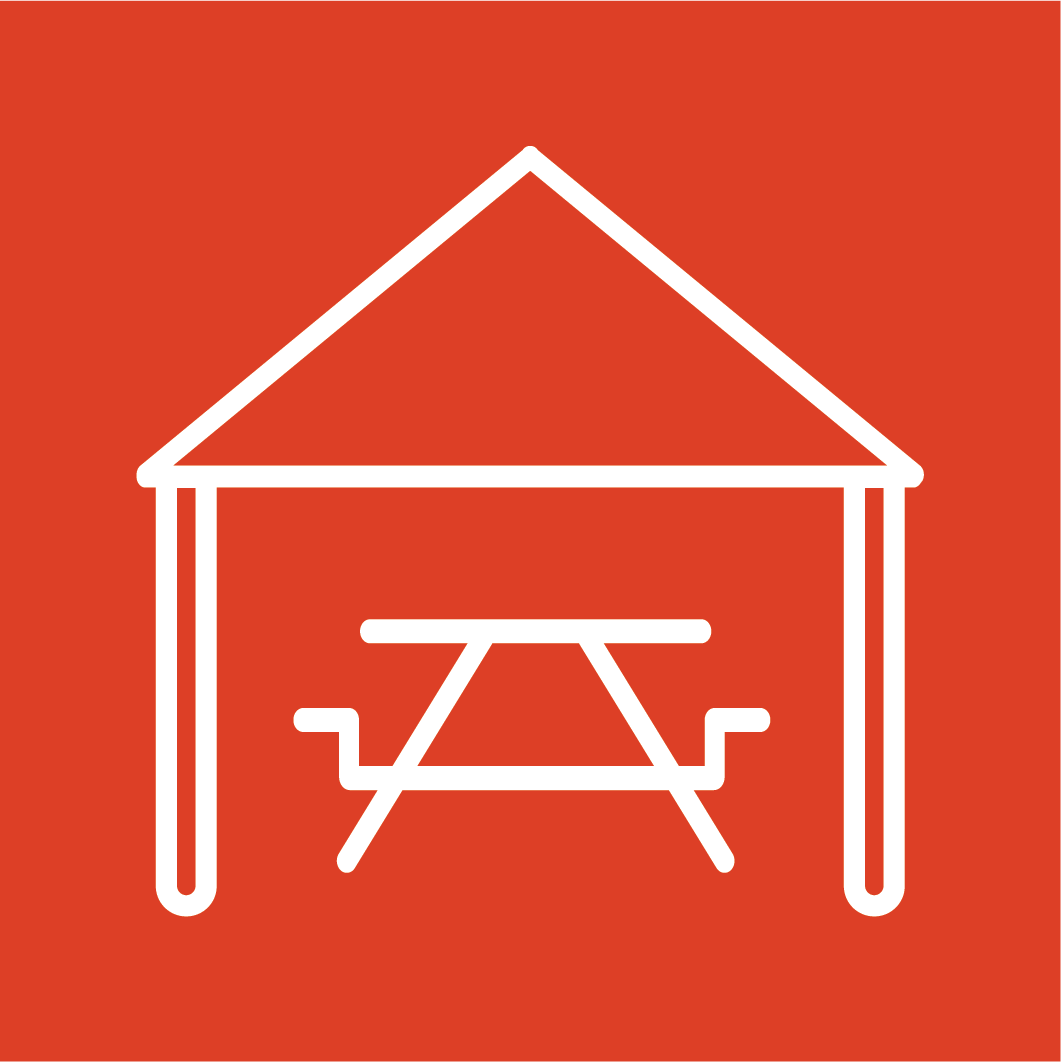 Parks/Recreation Centers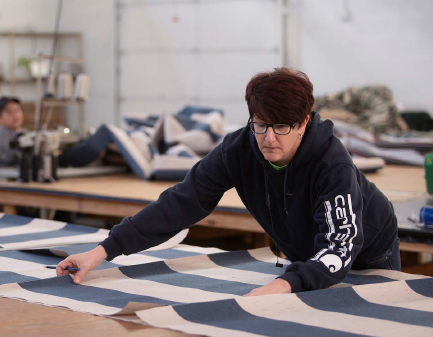 Our Process
Our awnings are designed, engineered and manufactured in-house, allowing us to offer custom end-to-end solutions.
See Our Process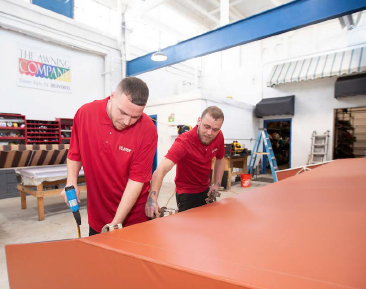 Our Services
Keep your awning looking its best with on-going maintenance, support, and storage services.
View Our Services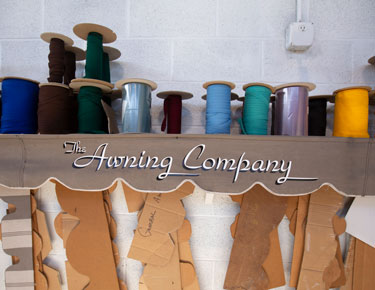 About Us
Our team values providing unique, quality work with an unsurpassed commitment to excellence.
About Our Company
"We rely on The Awning Company. They make great quality products with a professional fit and always deliver on time." Fred LoSchiavo - CEO, Antonio's Pizzeria