Extend the life of your awning with professional maintenance services.
Our Awning Services
Regular cleaning, proper storage, and occasional repairs to your awning help protect it from the elements longer. Simplify routine maintenance by leaving seasonal care up to our professionals.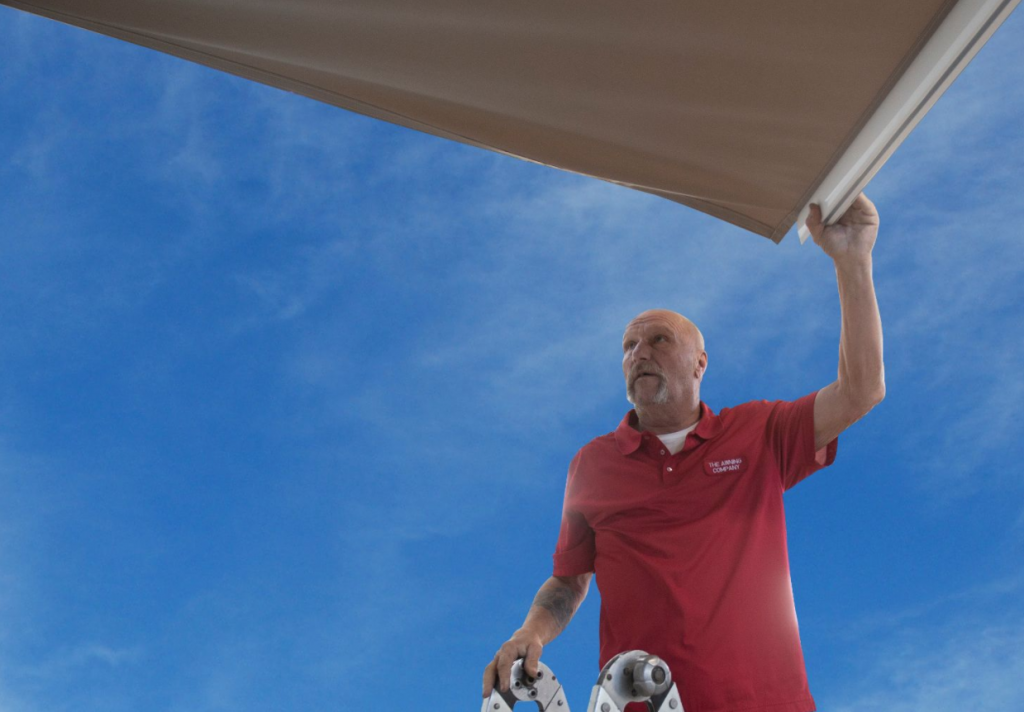 PUT UP/TAKE DOWN
Our team of installation experts make seasonal put up and take down quick and easy, preventing damage to your awning and safety issues in your space.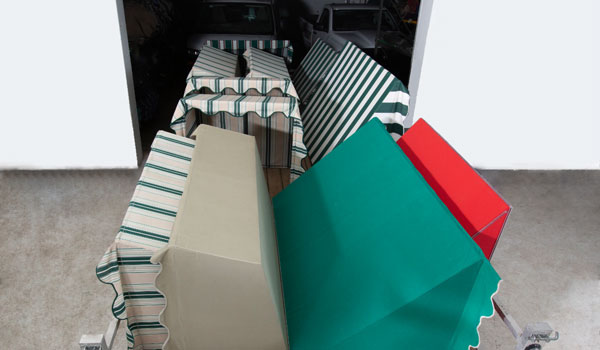 STORAGE
Prevent damage from snow, ice buildup, and inclement weather by storing your awning during the winter months. If you don't have the proper space to store your awning, we can store it for you in our facility.
WASH/CLEANING
Routine cleanings are necessary for maintaining the quality of your awning. Save time by allowing one of our professionals to properly wash and restore your awning back to its original looking condition.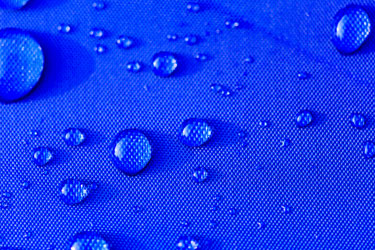 WATERPROOF
We have decades of experience using the best techniques for professional waterproofing, which help minimize water damage and prevent awning leaks.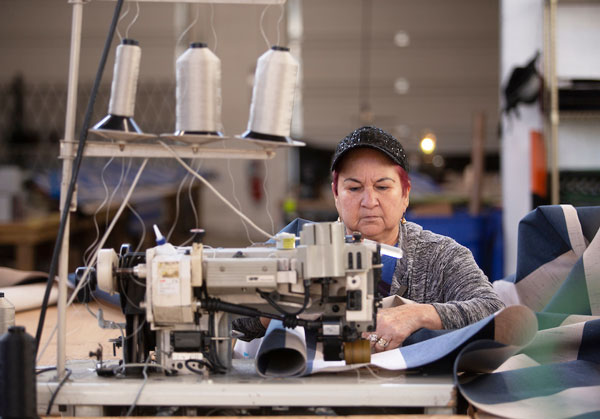 REPAIR/RESEW
Our experienced service professionals can recommend the best solution for repairing damage to your awning. We also have in-house sewing specialists to ensure that repairs are done to the highest quality with careful attention to detail.