Enhance the beauty of your building while adding functionality to your space with a custom-designed awning.
Commercial Awnings and Specialty Products for Your Business
Awnings add shape, dimension, color, and provide creative solutions that help businesses establish an identity.
Utilize a one-of-a-kind awning to create an additional high-value outdoor space for your business, or generate additional revenue year-round with a patio enclosure that protects guests from the elements.
If you are looking for creative solutions to expand and protect your dining areas please see our seating solutions.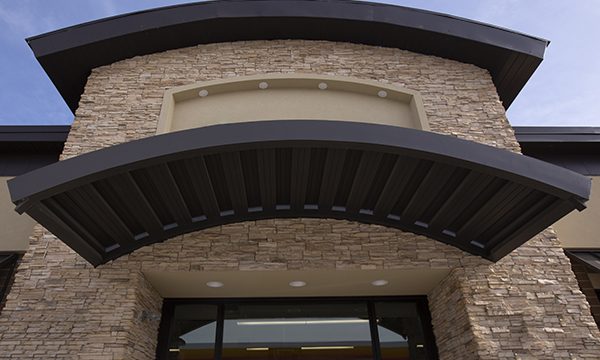 THE AWNCO MARQUEETM
Our signature, custom standing aluminum awnings that can be used for various commercial applications.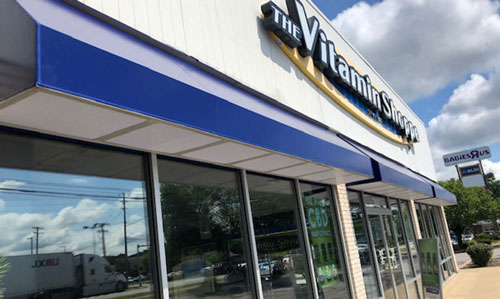 AWNINGS
We offer a wide selection of awning
styles that can be custom designed for your unique space.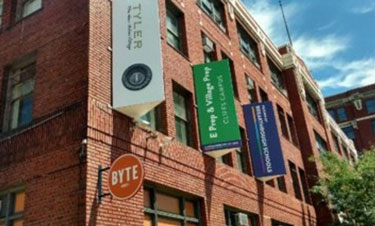 SPECIALTY PRODUCTS
We also design a variety of custom products including railings, trellises, tents, smoking shelters, canopies and more.