Create a cohesive looking outdoor space that feels like it's an extension of your business or home.
Custom Specialty Products
The Awning Company can custom manufacture a variety of solutions to meet
your individual needs and preferences. Each of our specialty products is crafted in-house from start to finish, allowing us to design a unique piece that feels like a natural extension of your space.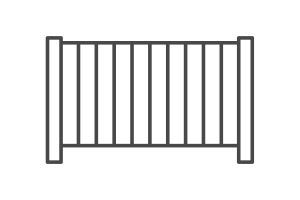 RAILINGS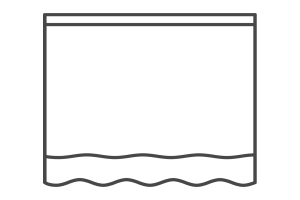 ROLLER CURTAIN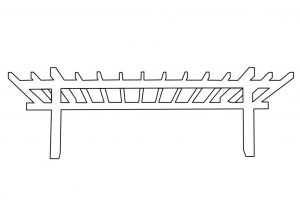 TRELLISES/PERGOLAS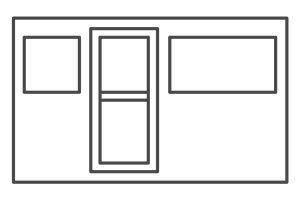 ENCLOSURES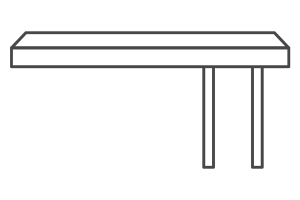 FREE STANDING CANOPY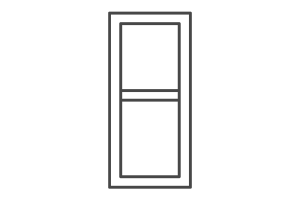 THE AWNCO DOOR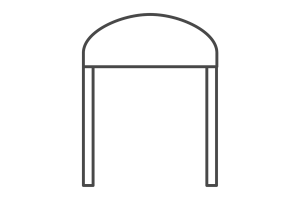 ENTRANCE CANOPY