Protect and beautify your business while reducing energy costs.
The Awnco Marquee™
The Awnco Marquee™, our signature, all aluminum awning can be used for a
variety of commercial applications including, storefronts, windows, stairway
coverings or door protection. With a best-in-class process and premium materials, your investment represents a significant value over competitive offerings.
The Awnco Marquee is custom made to your specifications. Our experienced team
of craftspeople complete every step of our manufacturing and installation process with care and excellence.
Cutting & Grinding
Priming & Painting
Machining
Delivery & Installation
Welding
Service Before, During & After the Sale
Hand Scraping & Polishing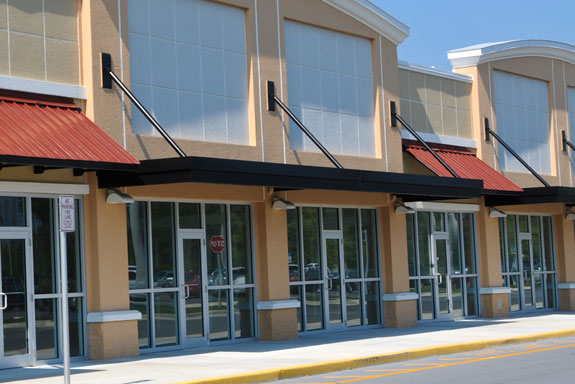 FLAT PAN DESIGN – Flat all metal awning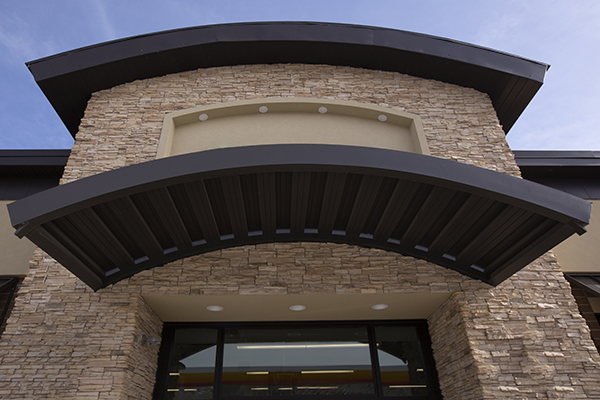 RADIUS DESIGN – Curved all metal awning